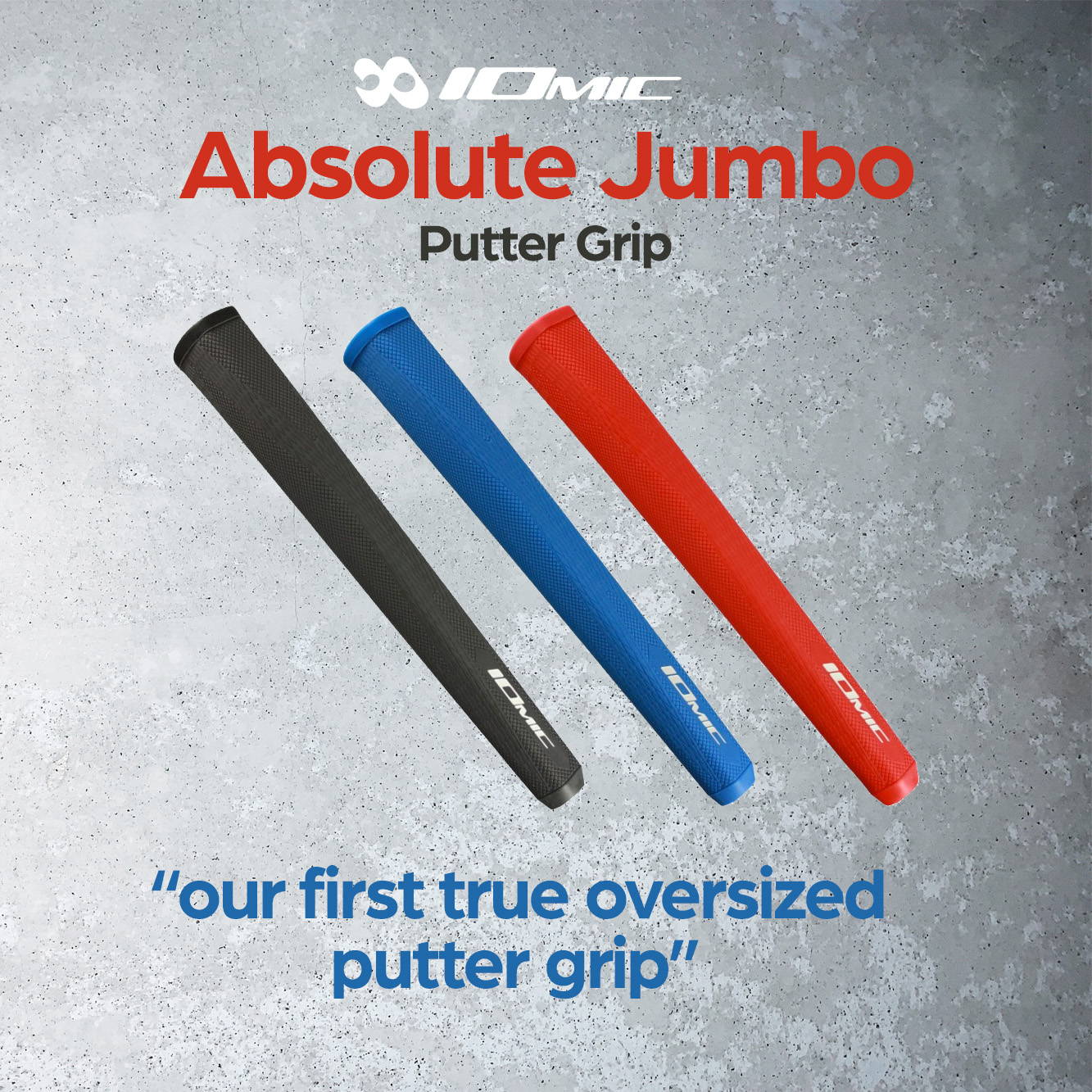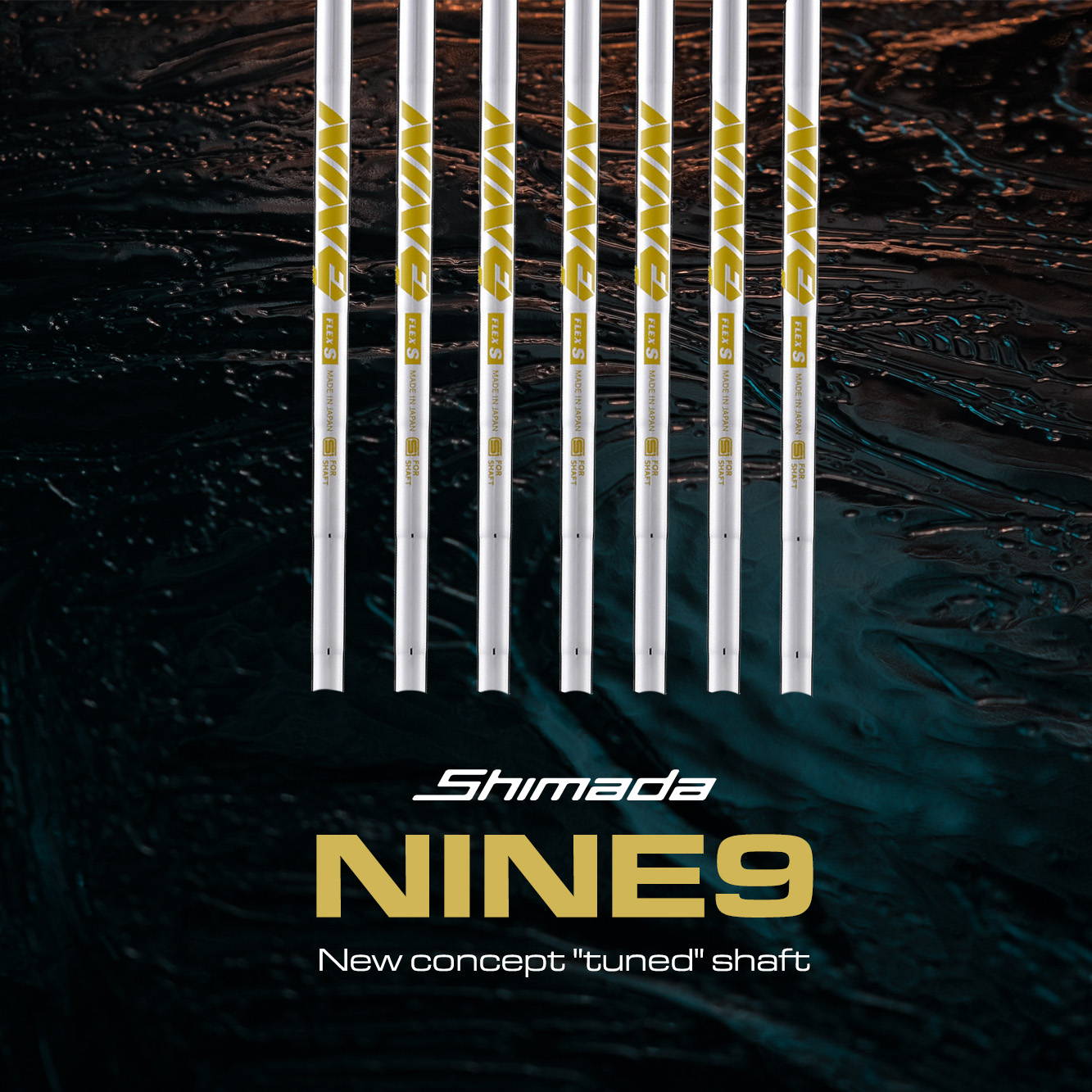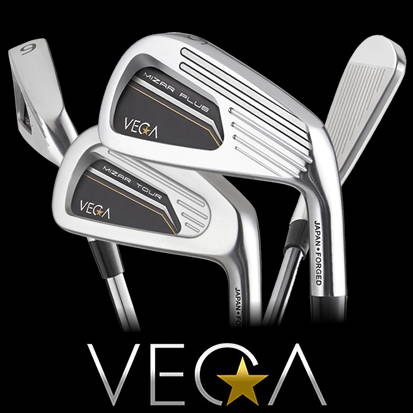 Forged at Japan's oldest family owned forging house, producing 1 piece forged golf clubs since 1957. All VEGA forged golf clubs are made in our factory, from start to finish, nothing is left to chance.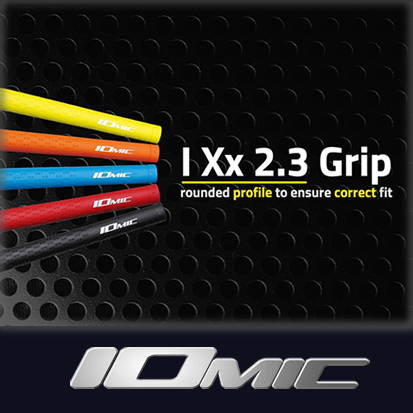 British designed, combining the stunning feel of forged golf clubs with cutting edge golf club technology to produce a range of golf clubs that deliver at the very highest level.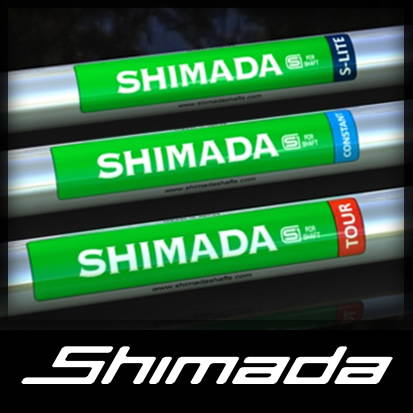 Shimada Golf KK is one of only two companies in Japan which manufactures steel shafts. Shimada is a dedicated family business, passionate about golf and the pursuit of the perfect golf shaft.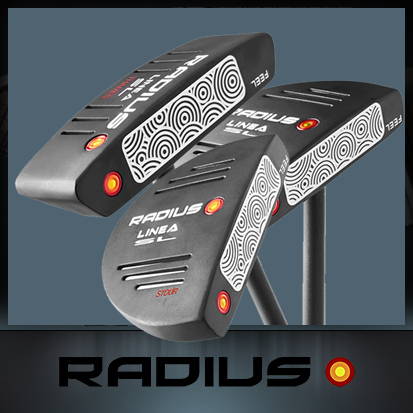 Feedback from the world's best players is vital when developing new products. During the development of RADIUS putters, we have put every putter to tour to ensure the look, feel, balance and performance is perfect.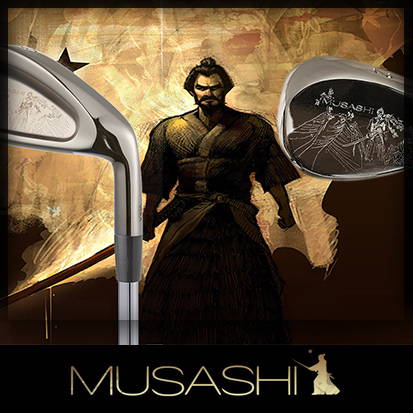 At Musashi we produce ultra limited edition sets of hand crafted golf instruments, these just happen to take the form of golf clubs. Each collection is based around a hand engraved piece of art.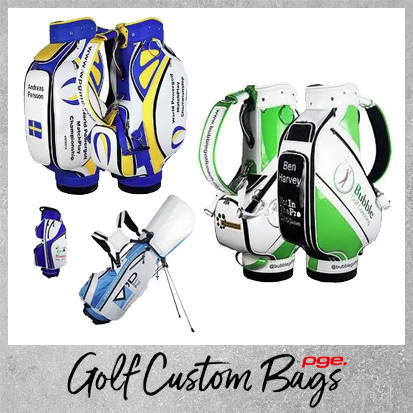 Fully customise a golf bag of your choice with colours, logos and/or text.
Total customisation available.
Order online using our brand new Custom Golf Bag Designer web app.
At PGE we have a good global distribution network set up but we are always open to discussion with potential new distributors for our brands. Please contact us to see if there are opportunities in your country. Contact us.